About TKO Canada
TKO Canada was created out of necessity.
With the volatility of the Canadian dollar combined with unpredictable fuel service charges, TKO needed a consistent, affordable way to get TKO products back into the hands of fitness specialty dealers, health clubs and fitness centers throughout Canada.

A distribution center in Canada was the only option to deal with the above ever-changing variables. In the summer of 2015, TKO reopened Canadian distribution under a licensing agreement. This helped make the TKO brand readily available at a very affordable price.

Now, once again, TKO quality products are available in Canada with overnight shipping an option when required!

Maybe Say - TKO top-quality products.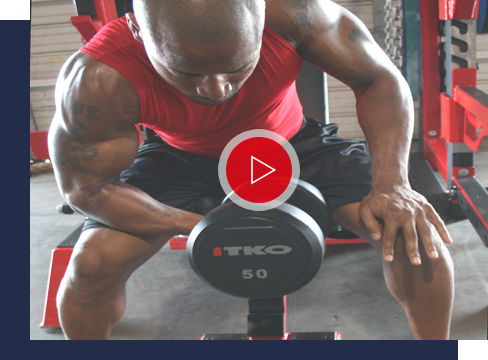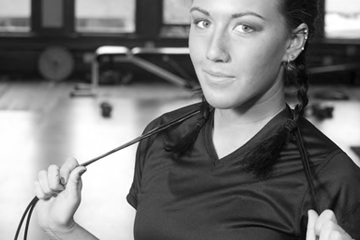 Who we are ?
TKO Canada brings 50 years of combined fitness specialty and health club industry experience to the Canadian market.
Each member of our team of experts works out and has a passion for health and fitness. Our primary focus is offering you not only top quality TKO products but exceptional service with every purchase or inquiring.
Maybe Say - Each member of our TKO Canada team has fitness/training credentials and a strong passion for overall health and fitness. This means we're fitness people first and bring a new level of understanding to help in all area's of the industry.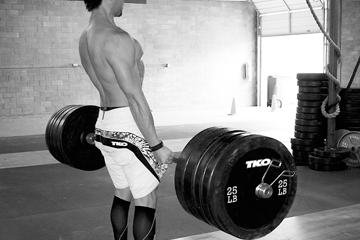 What We Do ?
We pride ourselves on putting the customers' needs first...
Our team helps to track down the best possible shipping and freight rates in Canada. To accomplish this task, we work with multiple trucking brokers and have one of the best ground rate discounts available with FedEx.
All of our team members have a passion for the Canadian Fitness industry and hold multiple training designations. This allows us to offer professional feedback when required, and draw from a wealth of knowledge and experience when it comes to club or fitness space design.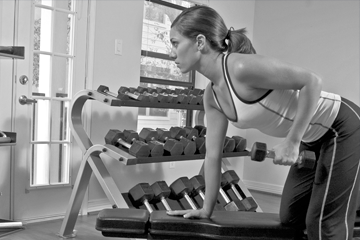 Why Us ?
TKO Canada stocks all the items in the TKO International catalog.
This ensures immediate order fulfillment at the best possible pricing.
Of course, we also offer container direct options for the larger fitness specialty dealers and/or club packages.
Innovation has always been important to us, and as you can see after reviewing TKO history, we are still evolving. Multiple new projects are in the works. We continue to advance our quest to better meet the consumers' needs.
There are four cornerstones to our "customer first" belief system:
1. QUALITY 2. PRICE
3. SELECTION 4. SERVICE
We look forward to meeting your needs in the very near future!!!